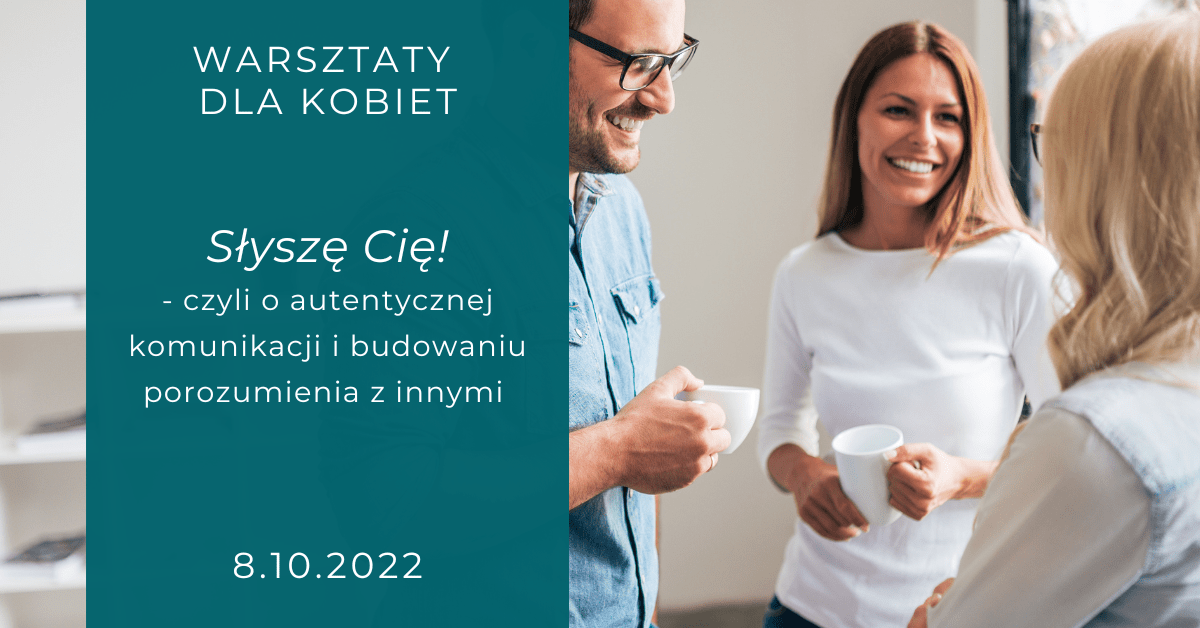 To były dla nas szczególne warsztaty, bo odbyły się równiutko rok po pierwszych.
Jesteśmy szczęśliwe, że Harmonia trwa i ma się dobrze, a do naszego grona dołączają nowe, wspaniałe kobiety.
Trudno opisać w kilku zdaniach, ile poruszających, ważnych i wartościowych rzeczy wydarzyło się na tych warsztatach. Rozmawiałyśmy o tym, jak autentycznie się komunikować, wyrażać swoje potrzeby i emocje z szacunkiem dla drugiej strony, a także… jak doceniać dobre relacje.
To niezwykłe, ile wspierającej kobiecej energii jesteśmy w stanie razem wyprodukować!
Drogie Dziewczyny, dziękujemy Wam za obecność.
Twój tytuł idzie tutaj
Fundacja Harmonia
– Przestrzeń Kobiecego Rozwoju
ul. Lipnicka 17/4
43-300 Bielsko-Biała
KRS: 0000946815
NIP: 9372740850
REGON: 520978743
Twój tytuł idzie tutaj
SANTANDER BANK
75 1090 2590 0000 0001 4961 9304
KRS 0000946815